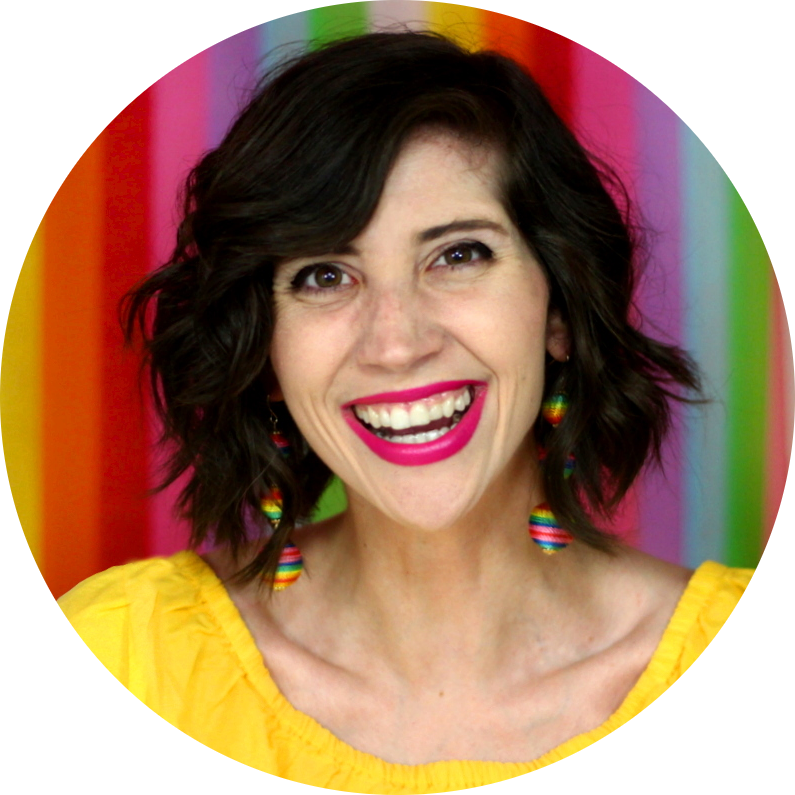 I'm Hannah Rupp, as seen on the internet as #TheOutfitRepeater! Likes include thrifting, cats, pizza, and advocating for 1980s fashion.
The Outfit Repeater is your resource for outfit inspiration, tutorials, clothing hauls, and more all focused on thrifted, vintage, and affordable fashion. Life is sweeter as an outfit repeater!
This is a very body-positive space. (I never say the F word!) Back in 2012, an undiagnosed health issue caused me to lose over 100 pounds which took me from being plus-size, to who you see today. While I keep health talk to a minimum around here, it plays a pretty big role in my day-to-day life. I hope that my effort to love & dress the body I've been given leaves a positive impression on you & inspires you to have fun in your own closet. Life's too short to wear boring clothes!
BLOGLOVIN | FACEBOOK | PINTEREST | INSTAGRAM | YOUTUBE
---
FIRST TIME HERE? Read some of my favorite posts!
---
 

CONTACT 💬
 To contact me with questions, comments, or content requests, write to hannah (at) theoutfitrepeater (dot) com
---