I did it! My hair has been cut! Yet again, I went and chopped my locks off and am currently rocking a pixie with no sides. (I couldn't wait to gush about it on my instagram!)
I'm no stranger to a pixie cut, having one once before and growing it out, but shaving the sides is completely new territory to me.
It's been about a month or two of growth and I've finally figured out some stellar ways to style it.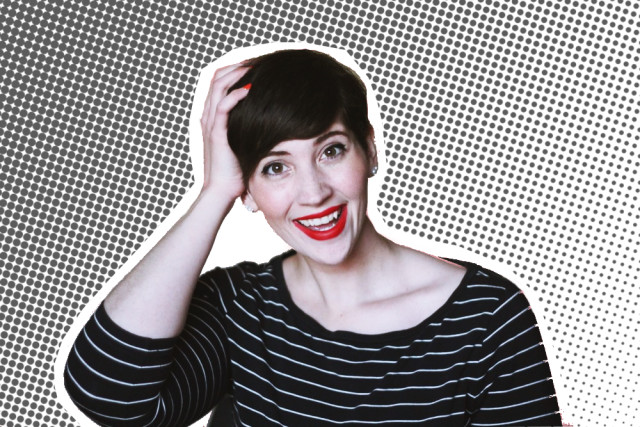 Break out your favorite styling products and watch as I dazzle you with my ideas for styling a pixie cut. I'm no hairdresser but I can work magic with nothing more than some mousse, hairspray, molding wax, and a comb.
My video will take you through every step I follow to shape my hair from wet and curly to dry and straight. Messy look from thumbnail not included. 😉
It's safe to say I'm in love with this haircut. It's already wowed me in my outfit photos, too! Feel free to leave your hair secrets and molding wax suggestions with me in the comments. Right now, I can't get enough of TIGI Bed Head Manipulator Matte Gel – it's my new holy grail item. Worth the splurge here on Target: http://bit.ly/2fbYk3q (affiliate link)
Do you have curly hair, too? Why not watch some of my other tutorials for hair of varying lengths: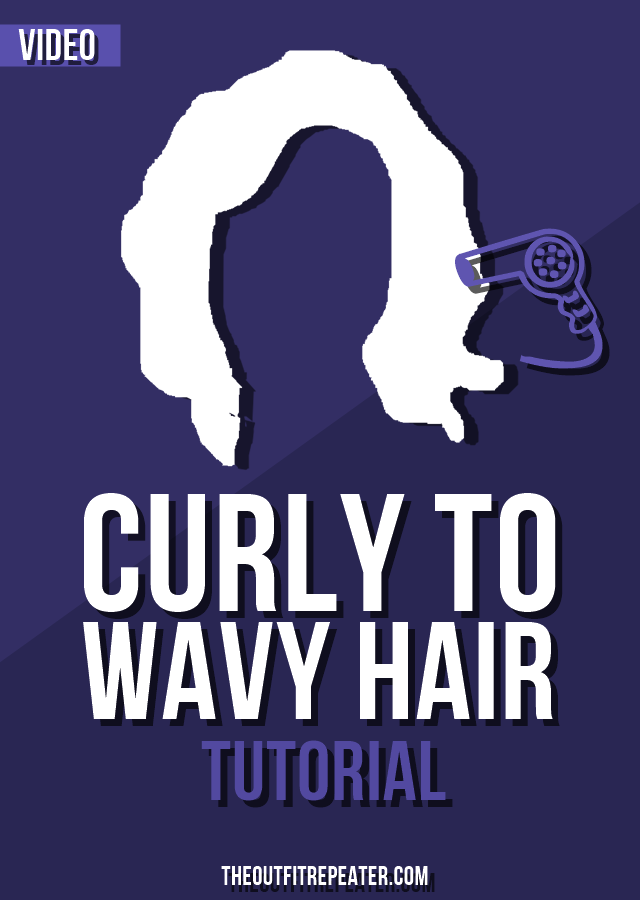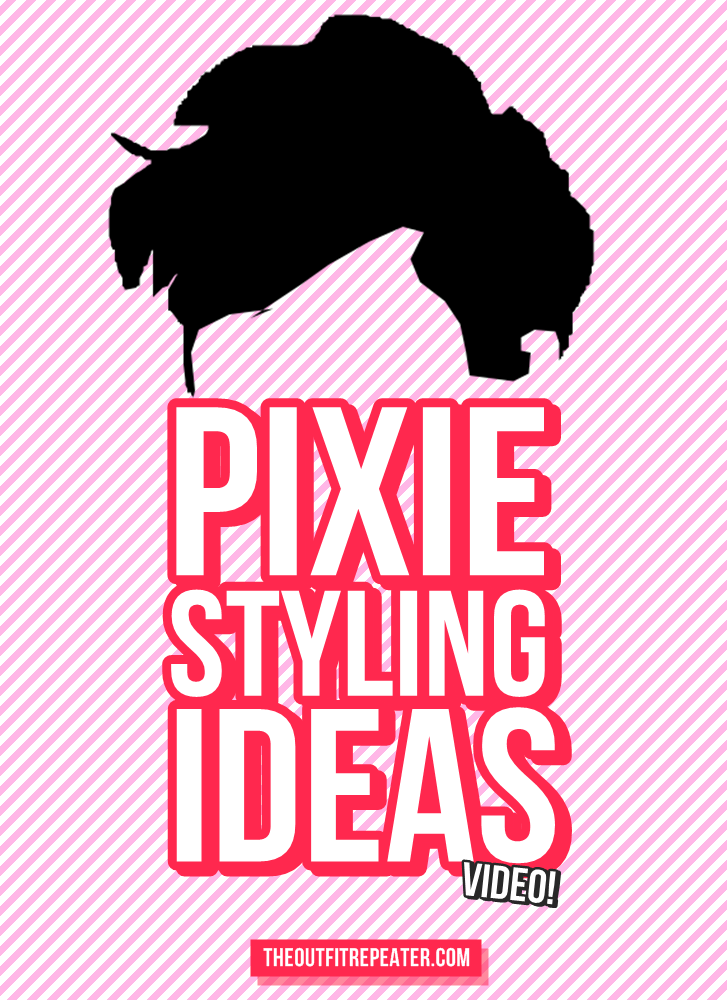 BLOGLOVIN | TWITTER | FACEBOOK | TUMBLR | PINTEREST | INSTAGRAM | YOUTUBE
(Visited 57 times, 13 visits today)