Mega March 2015 Thrift Haul Video
It's hard to imagine that I've been making YouTube videos for over a year now and started my monthly thrift haul series just last March. But here we are in 2015 and I'm still going strong!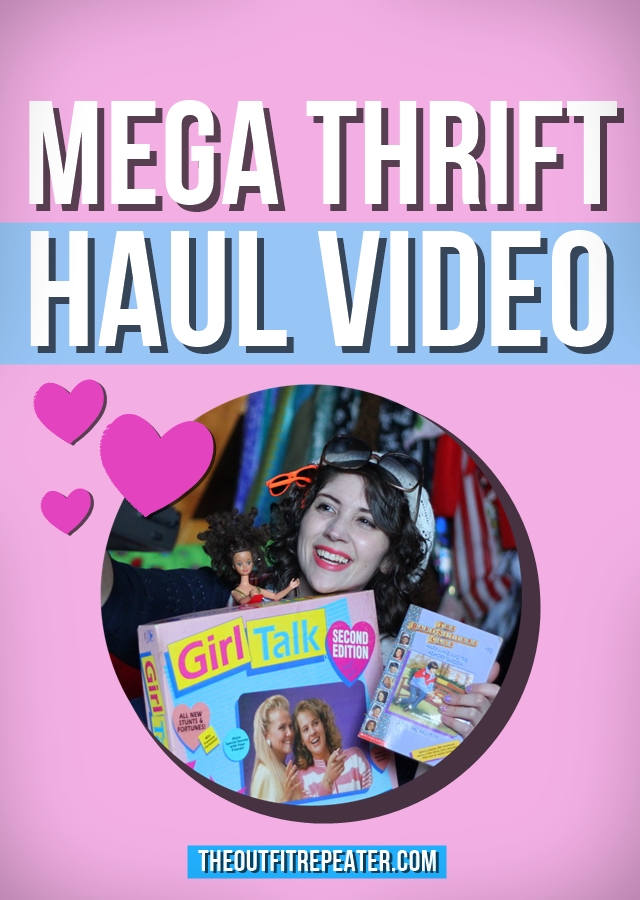 Similar to last March, this March did not fail to deliver the goods. My new thrift haul video has everything but the kitchen sink! Well.. maybe it has the kitchen sink. Watch below and find out!
BLOGLOVIN | TWITTER | FACEBOOK | TUMBLR | PINTEREST | INSTAGRAM | YOUTUBE
(Visited 1 times, 1 visits today)