June Monthly Thrift Haul Video
With all that I had going on in June, thrifting really took a back seat. Luckily, July has already started off with a bang  though after I hit up a huge sale in a barn. Guess you will have to stick around 'til the end of the month to see what came of that!
I just wanted to give you fair warning that if you blink, you just might miss my new thrift haul. Despite being small, I think I still racked up some pretty awesome goods. See for yourself by watching my new video up there!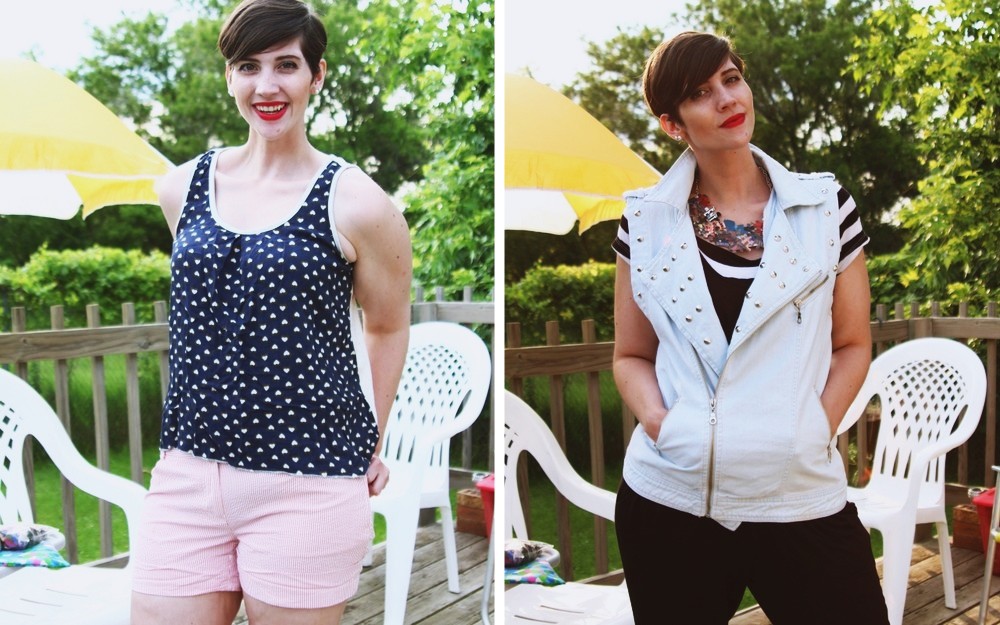 BLOGLOVIN | TWITTER | FACEBOOK | TUMBLR | PINTEREST | INSTAGRAM | YOUTUBE
(Visited 1 times, 1 visits today)