This post contains affiliate links. I'll earn a small commision if you make a purchase through them.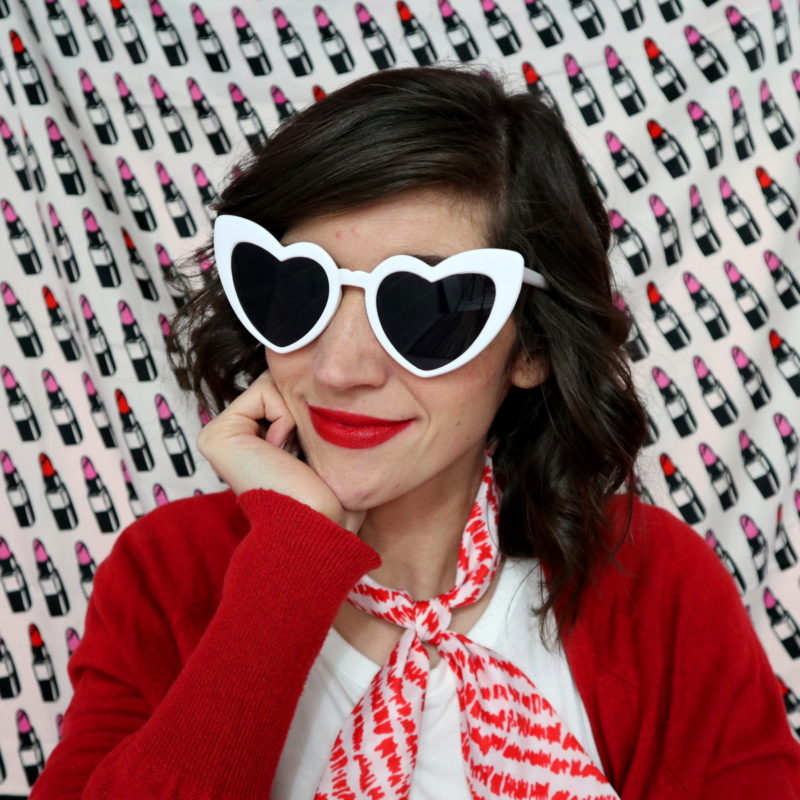 You'll love these heart shaped accessories from Amazon under $10!
I Heart These Products
I've never met a pair of heart shaped sunglasses that I didn't love. While I've managed to thrift many pairs in my day, I also turn to the internet on a regular basis to help fill out my collection. As well as buy many other novelty shaped things I justify needing.
With that in mind, here's a round-up of other heart shaped accessories that would work for Valentine's Day and beyond! (Psst.. they're all Amazon Prime so you can get them super fast!)
1. Heart Breaker purse | 2. White Heart sunglasses | 3. Rose Gold ring | 4. Red Heart sunglasses | 5. Red/Gold "Love" earrings | 6. Gray heart necklace | 7. Wire rim sunglasses | 8. Red drop heart earrings | 9. Pink coin purse
///
You and these accessories would make the perfect match! Which ones are your favorites and how you would style them?
If you enjoyed this post, please be sure to Pin it or share it with your friends. <3
CATCH UP WITH ME ON:
BLOGLOVIN | FACEBOOK | PINTEREST | INSTAGRAM | YOUTUBE
---