Teal Dress and Purple Hair | New Outfit Post on Shaped By Style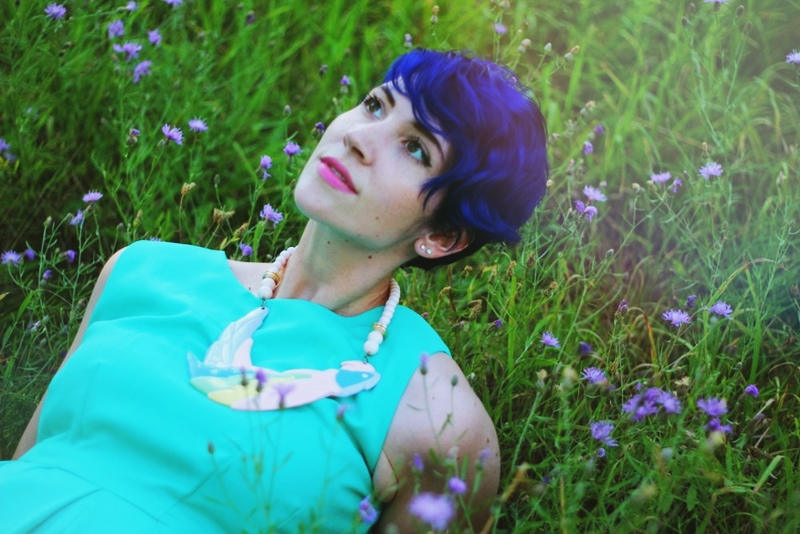 My blog vacation is over. It's back to the grind.. or y'know, cyberspace. To mark my return, I posted a brand new outfit on the Shaped By Style blog.
The outfit is not the only thing that's new but you'll have to go over there to get the full story. Happy reading!
BLOGLOVIN | TWITTER | FACEBOOK | TUMBLR | PINTEREST | INSTAGRAM | YOUTUBE
(Visited 1 times, 1 visits today)