Pretty in Pink, Purple, and Teal | New Outfit Post on Shaped By Style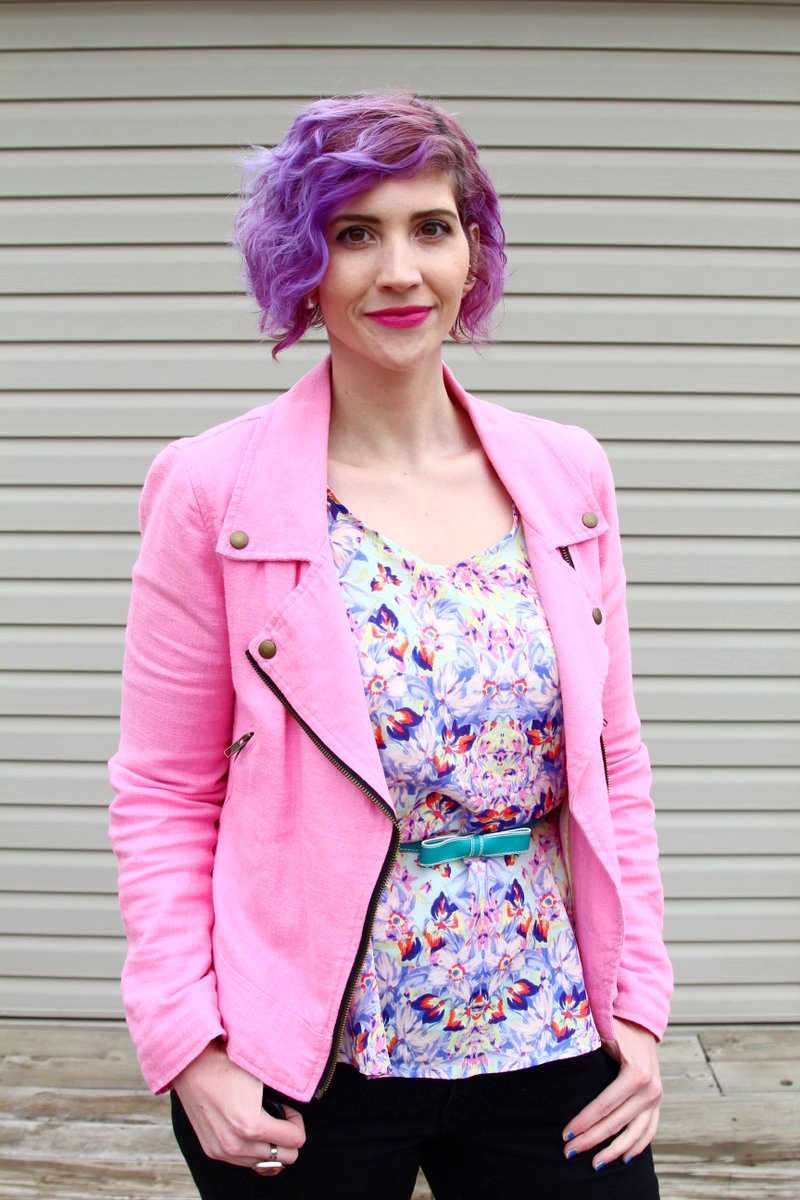 Today I'm on the Shaped By Style blog to share with you one of my personal "rules" for getting dressed that tricks others into thinking that I know what I'm doing, in terms of clothes.
Head over there, read the post, and then leave me your thoughts in the comments. It's elementary!
BLOGLOVIN | TWITTER | FACEBOOK | TUMBLR | PINTEREST | INSTAGRAM | YOUTUBE
(Visited 1 times, 1 visits today)