Pattern Mixing w/ Stripes | New Outfit Post on Shaped By Style
The Shaped By Style blog is celebrating April by wearing stripes for the entire month. Sounds fun, right?
I contributed a really stellar outfit that I'd love for you all to read about it a new post. Click here to see more green-haired pictures and read about the change my style is going through.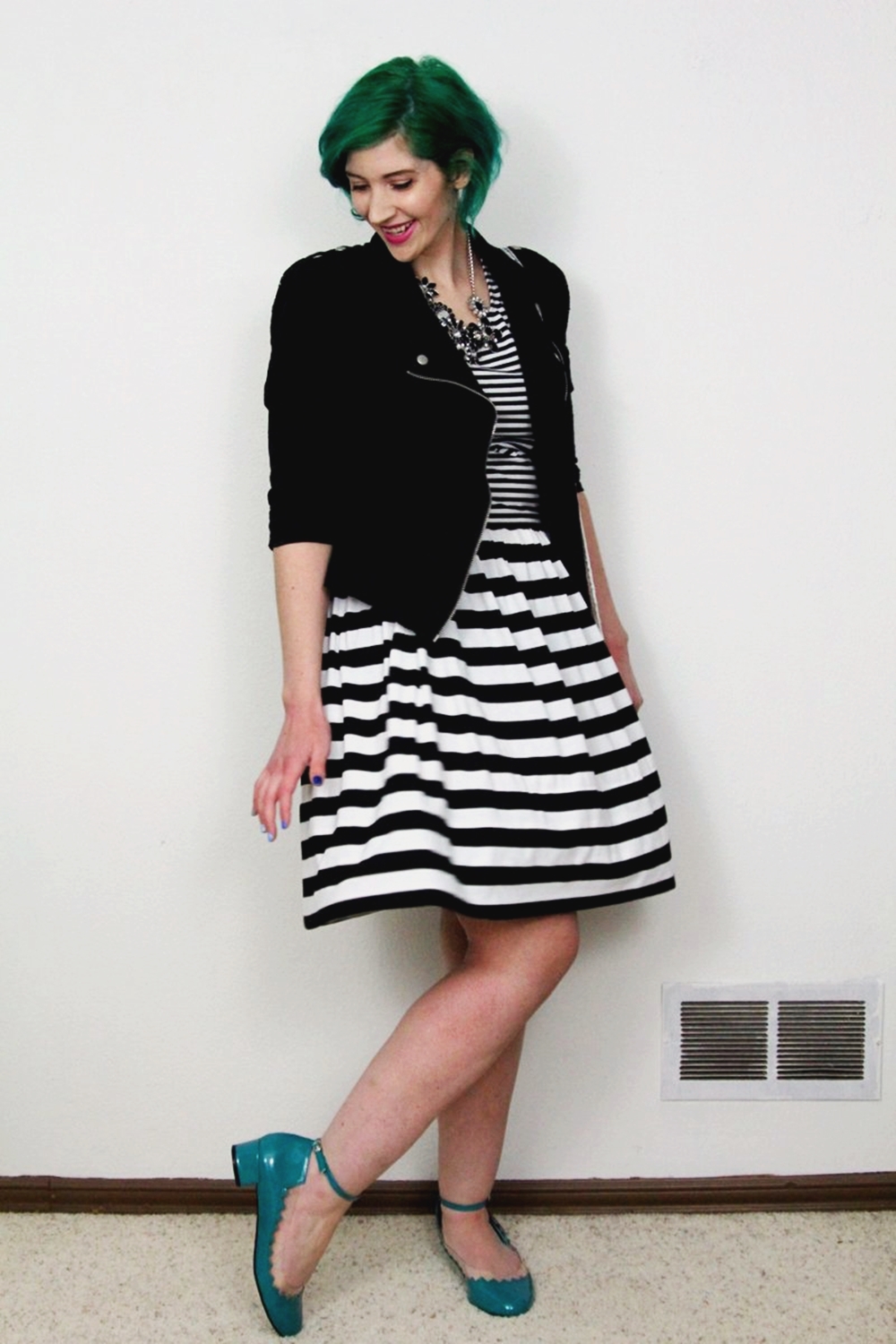 BLOGLOVIN | TWITTER | FACEBOOK | TUMBLR | PINTEREST | INSTAGRAM | YOUTUBE
(Visited 1 times, 1 visits today)