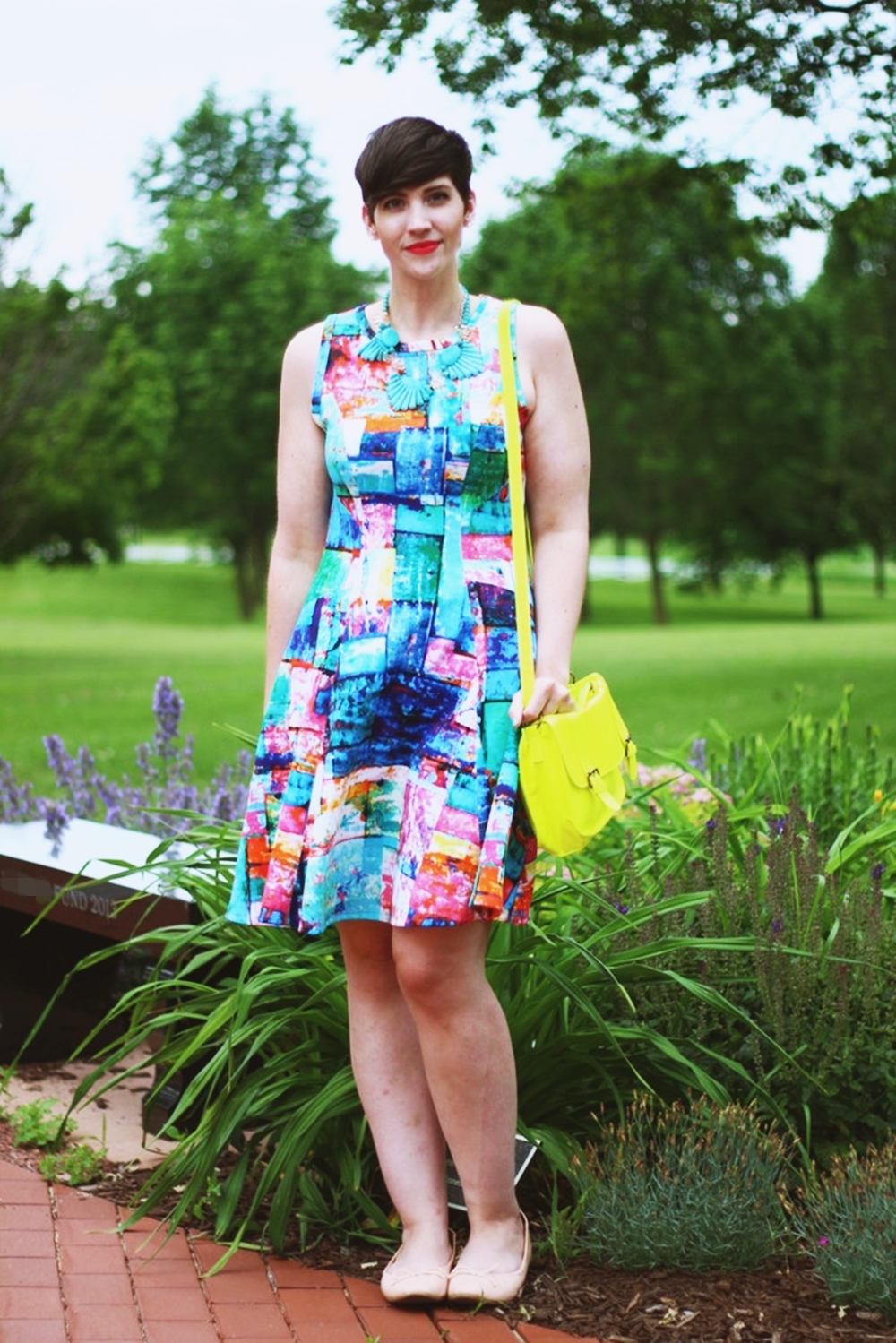 Getting dressed to run errands can be a drag, so I was delighted when this fab dress arrived in the mail from Gwynnie Bee. And just in time for me to leave the house for the day! I ditched my boring shorts'n'tee combo and threw this little number on.
Instead of the crazy stares that I was expecting, I was pleasantly surprised to find out that I wasn't the only one in my small town that took a liking to this dress. It got me compliments everywhere I went! Wisconsin, you're taking a step in the right direction. 😉
If you're also a fan of this Karen Kane dress, you can use the code "20JULYAUG" till the end of August and get 20% off whatever you like at karenkane.com. Righteous!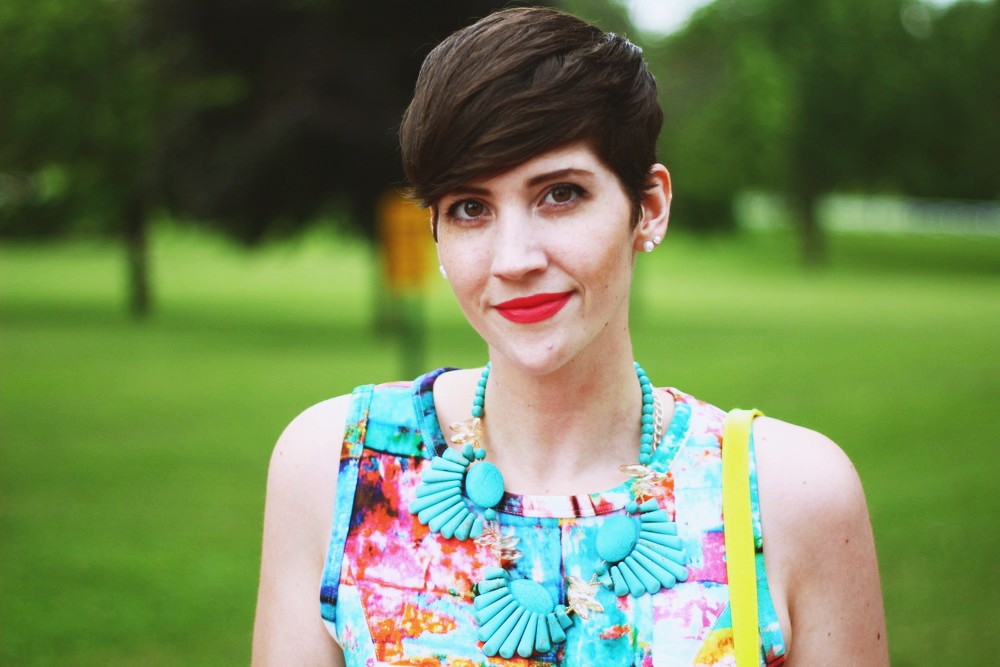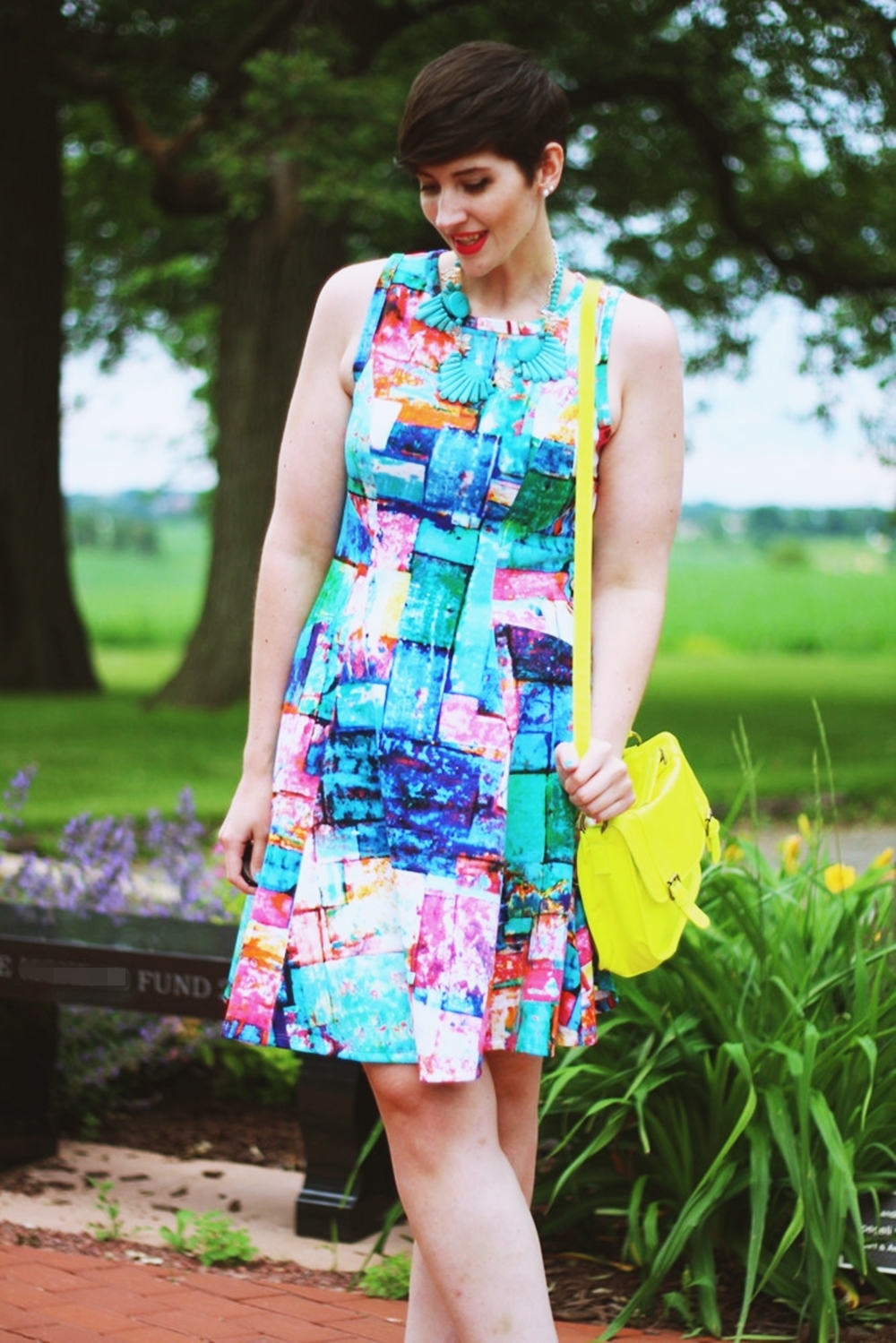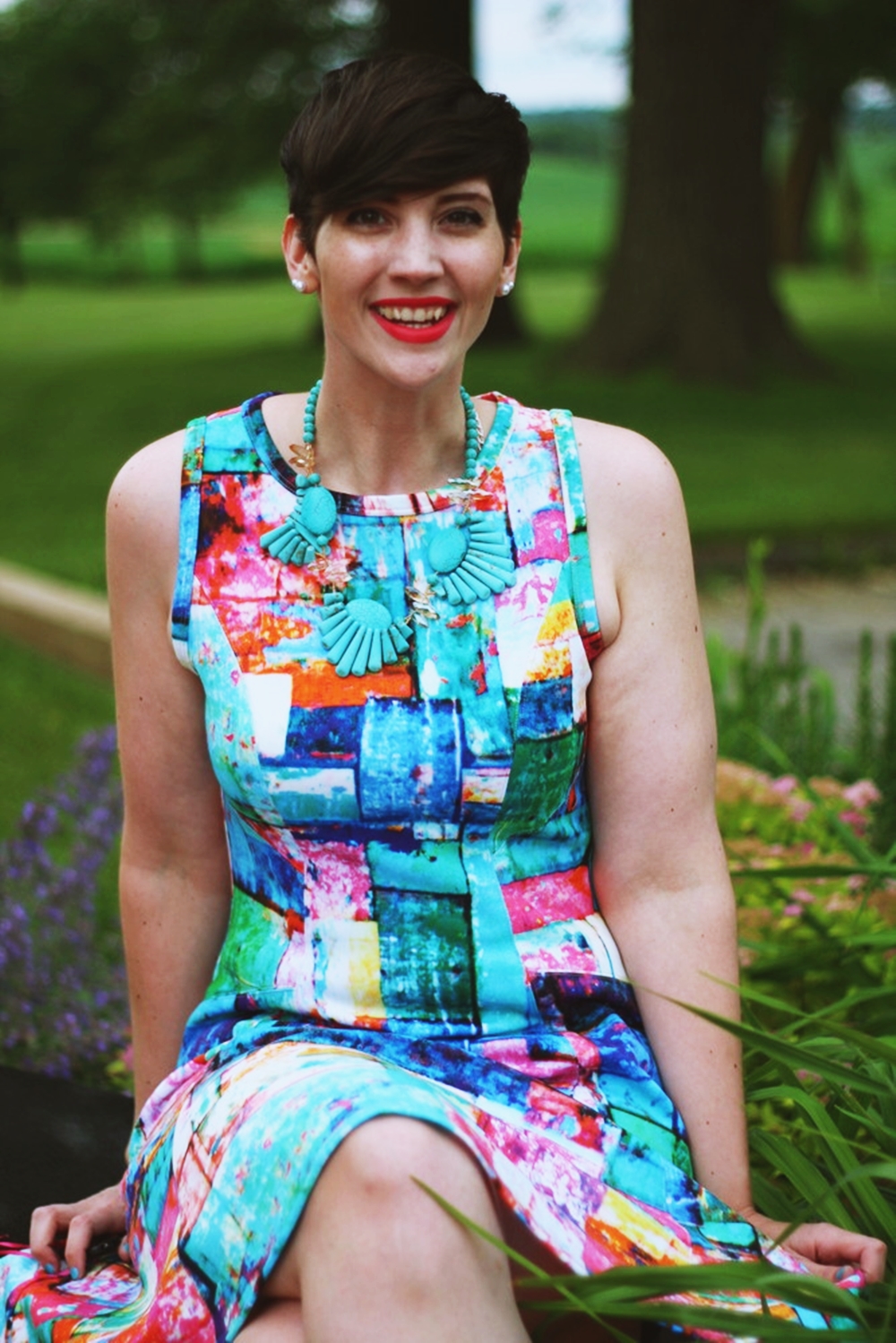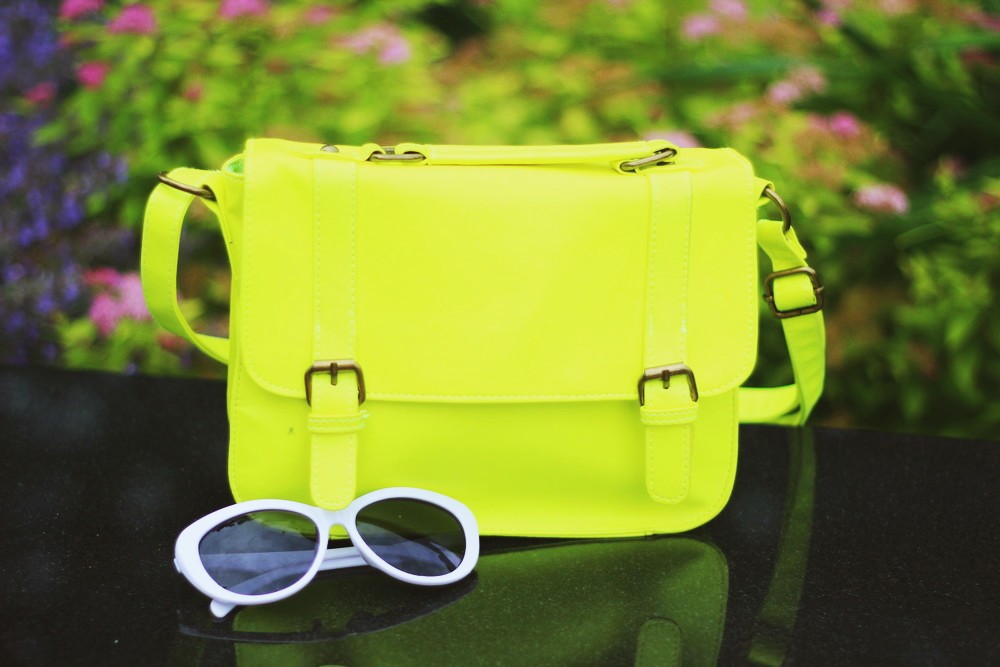 Dress – Karen Kane via Gwynnie Bee
Necklace – gift
Purse – $5 (Shop-Ko, old)
Flats – $5 (thrifted)
Sunnies – $1 (Dollar Store)
Lipstick – 06 by Kate for Rimmel London
BLOGLOVIN | FACEBOOK | PINTEREST | INSTAGRAM | YOUTUBE | PATREON