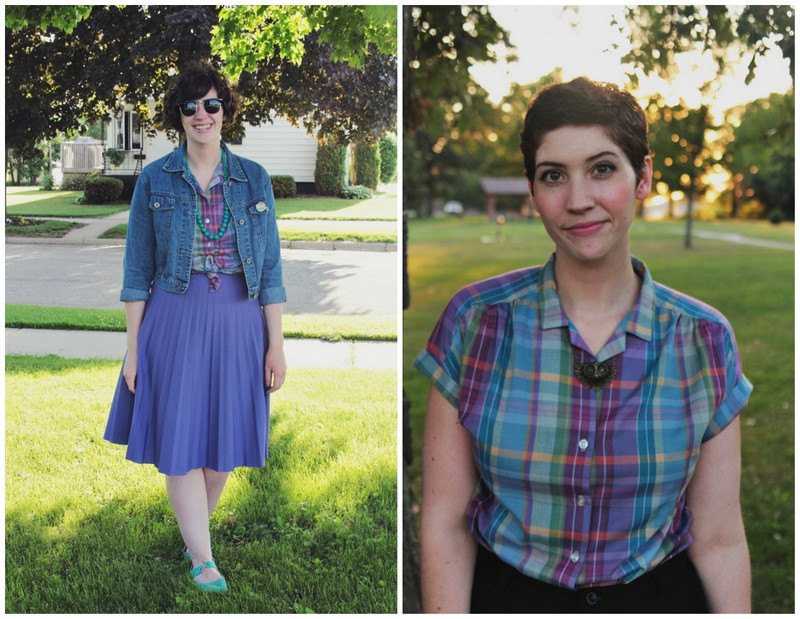 What better place for an outfit repeater than in a style swap group?
I am so jazzed to have my first post published on Shaped by Style. Be sure to head over and get to know me and my style a little better: https://shapedbystyle.wordpress.com/2015/04/20/hannah-the-outfit-repeater/
When you're over there, why not leave a comment telling the group what you're most excited to see on the blog?
BLOGLOVIN | TWITTER | FACEBOOK | TUMBLR | PINTEREST | INSTAGRAM | YOUTUBE