It's been a few months now and I wanted to check in with you and update you all regarding my Patreon campaign.
We're currently 5 backers strong and I'm bringing in about $56 a month. So far the money has been used to renew my PO Box, purchase mailing supplies for backer rewards, and to help cover unexpected costs to repair my blog while it keeps crashing.
We haven't reached my first goal of $100 for a camera microphone but I feel positive that we'll get there soon.
One big goal I'd like to accomplish this year is upgrading my laptop. The keyboard is failing and that's made things very difficult as a blogger that writes a lot. To help get to this goal faster I plan to up my Patreon-only video content and increase awareness on my social media that I do, in fact, have a campaign. (I know it's easy to forget things like that!)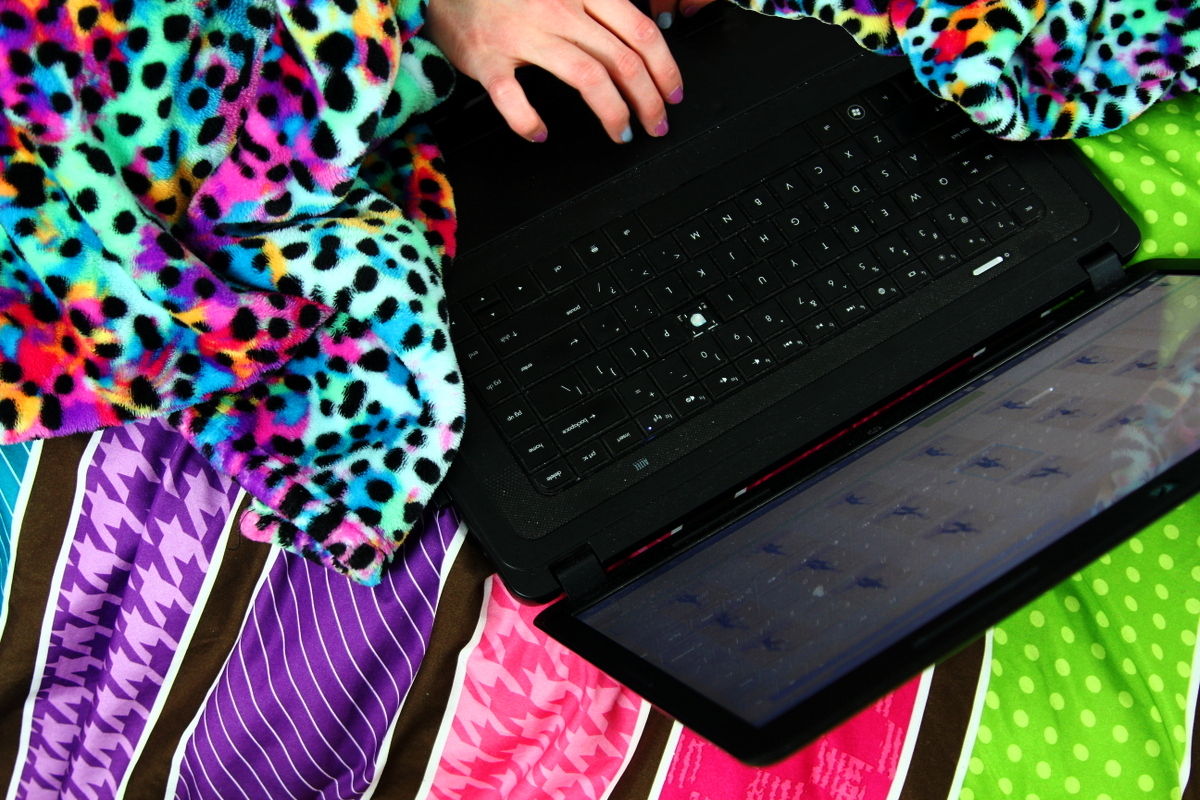 One way you could help is if you shared my campaign with others or considered becoming a backer yourself. If you're not able to do this then another option is by sharing my videos, interacting with my social media posts, and leaving comments on my blog. These sort of actions boost my reputation and appeals to potential sponsors which means I have a chance at snagging bigger campaigns which in turn helps pay to keep things going.
Woo, that was a lot of explanation! Thank you so much for everything you've done so far. It means more to me than you'll ever know! 😀
BLOGLOVIN | TWITTER | FACEBOOK | PINTEREST | INSTAGRAM | YOUTUBE