Fashion bloggers, listen up!
You might remember the creation of my Fab Fashion Bloggers group Pinterest board a few years ago. Well, I'm pleased to tell you that we're now a hashtag! From here on out, whenever you post about your stylish blog on Instagram, you can use the tag #FabFashionBloggers to help expand our community on there.
I'm excited to get this going and am optimistic that we can keep it spam free for as long as possible. As an extra incentive to using the hashtag, I will be rounding up my favorite looks in a post on my blog once a month with credit back to your account. So get tagging!
Feel free to share this post with your fab fashion blogger friends and hopefully I'll see you on the 'gram!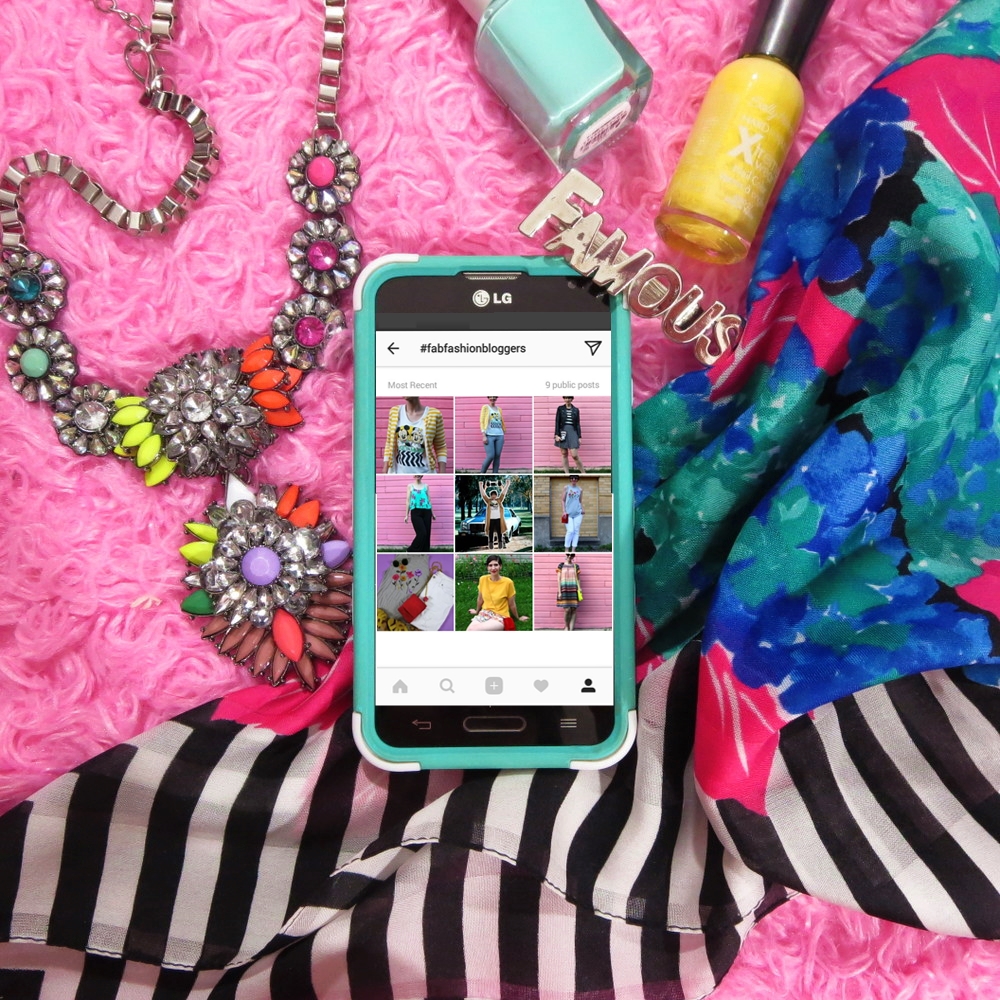 BLOGLOVIN | TWITTER | FACEBOOK | PINTEREST | INSTAGRAM | YOUTUBE