Beige Waterfall Cardigan For Fall | New Post on Shaped By Style
Guess where I am today? Me and my pink hair are wearing a cute outfit on the Shaped By Style blog. I tackle the tough questions like "What is a waterfall cardigan?" and, of course, "How do I wear a waterfall cardigan?".
Go view the full look and add your two cents in our poll by clicking here.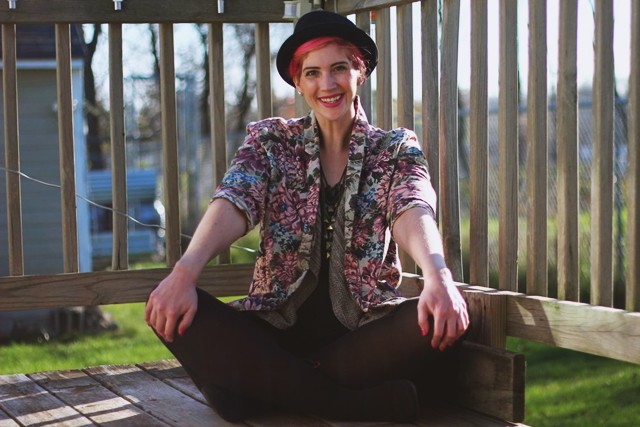 BLOGLOVIN | TWITTER | FACEBOOK | TUMBLR | PINTEREST | INSTAGRAM | YOUTUBE
(Visited 3 times, 1 visits today)