April Monthly Thrift Haul | Video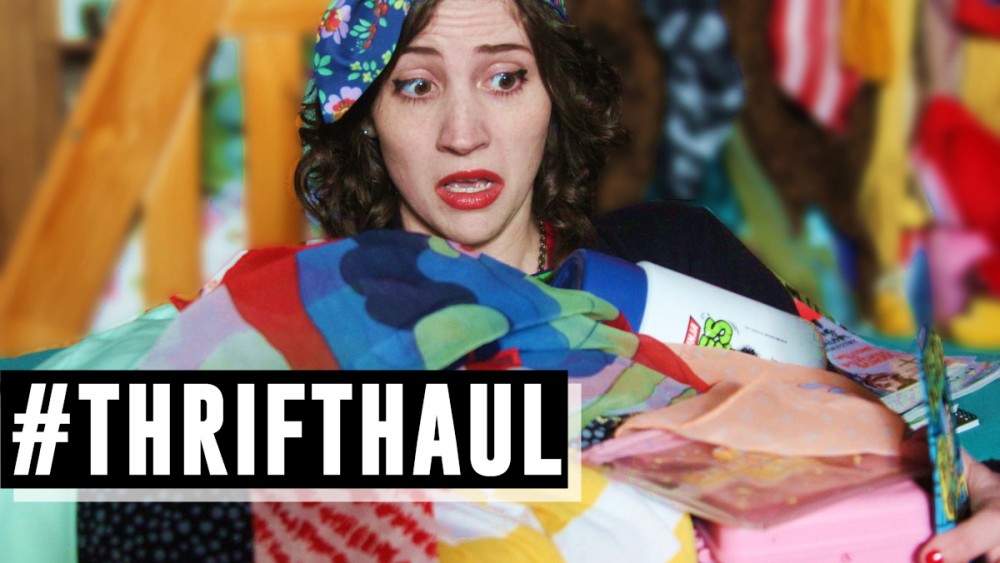 Happy May Day!
I don't have a bunch of flowers to drop on your doorstep but I do have a thrift haul video featuring a whole ton of stuff I bought in April. I managed to find some good, some bad, and some downright weird things. What else would you expect from me?
Watch the complete haul below to not only see what I bought but also for a special announcement. Don't forget to let me know in the comments your best score was this month!

BLOGLOVIN | TWITTER | FACEBOOK | TUMBLR | PINTEREST | INSTAGRAM | YOUTUBE
(Visited 1 times, 1 visits today)